Selling your home is an enormous undertaking, and without proper preparation, you can miss out on a lot of money. Here are 10 of the most important things to know before selling your home, so you can get the payout you deserve. With help from a trusted realtor like the
Mr. Magnolia team
, you can be confident that you've done everything you can do to earn top dollar on your sale. Let's look at eleven of the best things to do before selling your home.
1. Hire an experienced real estate agent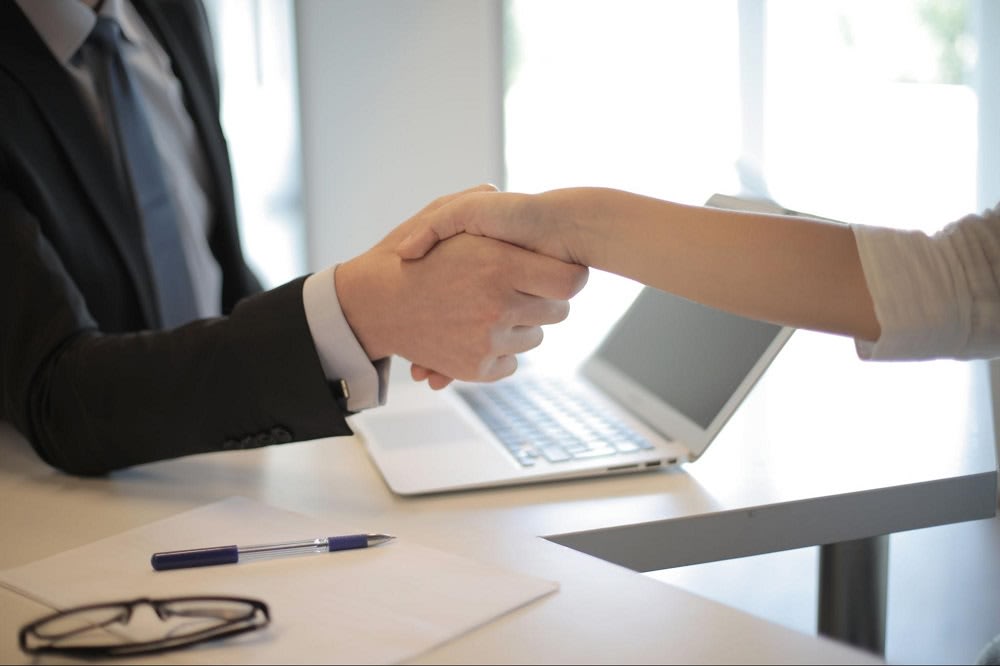 When you're ready to sell, the first thing you should do is hire a trusted and experienced realtor. They're experts at selling homes, and if you find one in your region, they'll be able to effectively price your home to sell quickly and at a reasonable price. Do your homework and look for a realtor in your area who's friendly, knowledgeable, and you feel like you can trust. Often, it's best to interview several realtors before choosing the best fit. After all, you'll be trusting him or her with one of the biggest transactions of your life. Dawn and Corey,
the Mr. Magnolia Team
, are fully prepared to help you get a fantastic offer for your beloved home.
2. Research the local market
Before putting your home on the market, it's important to know what other houses are selling for in your area. It's a good idea to research the local housing market and compare your home to others that are selling nearby. You can do this by searching various housing statistics on the
National Association of REALTORS
website and determining how many houses are currently for sale in your area. It's also important to note how long each home has been listed to determine how hot the market is in your area. Find comparable homes that have the same number of bedrooms, bathrooms, and other similar features, and take note of their selling prices.
3. Price to sell
Choosing your selling price is one of the most important decisions in selling your home. Find the sweet spot where it's not high enough to scare away buyers, but it's not too low that will risk you losing money in the sale. One way to determine a good price is by examining the market in your area. Is it a hot market? If so, you can aggressively price your home, since there is more demand, and buyers are more likely to offer higher bids. If, on the other hand, it's a cold market, you may want to start with a more modest price point, since buyers are more likely to offer below the market value.
4. Estimate your final profit (or loss)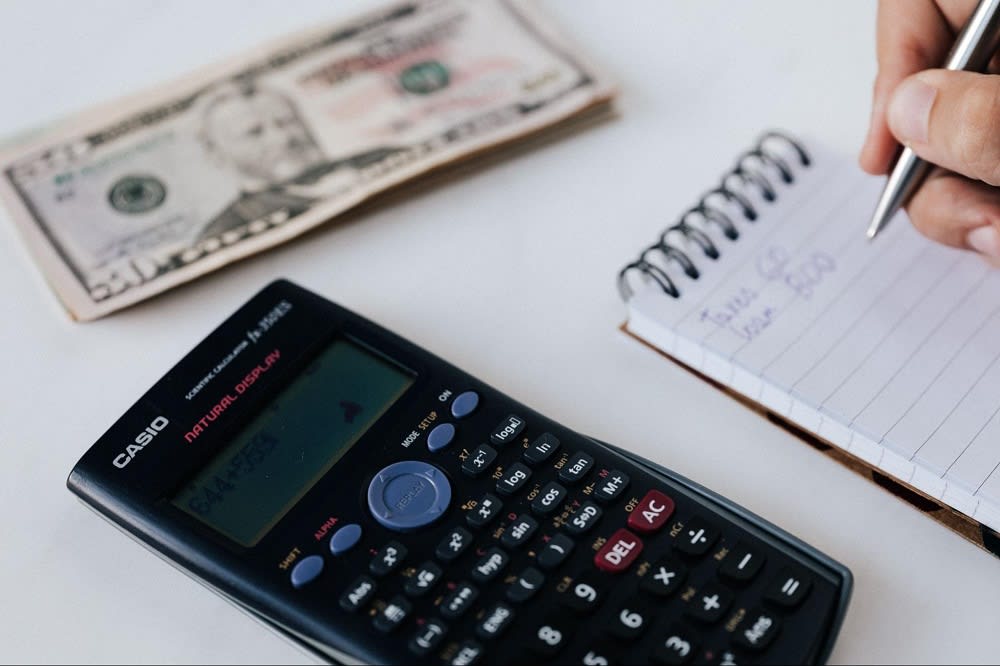 As you begin to receive offers, you should already know the amount that you expect to gain or lose from the sale of your home. That way, you can be prepared to accept an offer that's within your price range. There are several factors that will be included in this estimate. Many of them will be deducted from the final amount that you receive for the sale. They include:
Your realtor's commission

Closing fees

Title fees

Money used to pay off your existing mortgage

Repairs necessary after the inspection's complete

Money spent toward getting your home ready to sell

Government fees toward transferring ownership
If you have a good idea about fees associated with the sale of your home, you can have a better idea of what to expect, and no hidden fees will pop up when the home is sold.
5. Improve your curb appeal
Your home's exterior is the first thing a potential buyer will see, and it leaves a powerful first impression. Take note of any changes that need to be made, and spend a little time improving your home's curb appeal. This may include painting the front door, planting flowers, or giving the home's siding a power wash. Your real estate agent can offer a fresh eye, and they'll inform you of any work that will impact your home's sale.

This process shouldn't break the bank, but a little work here and there can make an enormous difference. If you make your home look fresh and inviting on the outside, potential buyers will be far more likely to want to see the inside as well.
6. Clean and declutter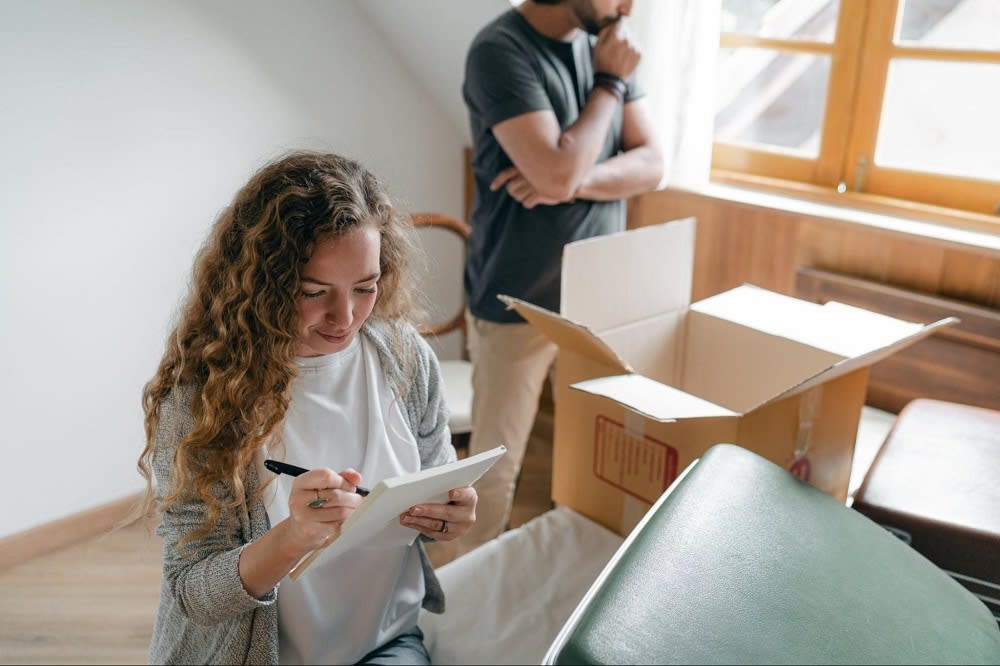 It's important to put your home's best foot forward, and the first step is to clean and declutter your space. Buyers want to be able to see themselves in your home, and it's hard to do if your personal belongings are strewn across every surface and wall. Clean countertops and leave them free of debris, and take all your photos off the walls. Pack your clutter into boxes and store it away so you're one step closer to moving, and with less in your home, you'll be able to give the illusion of more space inside your home.

Don't forget to clean inside closets, drawers and other closed spaces. Sometimes potential buyers will look inside during a showing.
7. Create a blank canvas
Start by removing any photographs or artwork that's bold. Try to view your home from the buyer's perspective, and create a space that's appealing to a variety of people. Your goal should be to create a blank canvas where a potential buyer can picture himself or herself personalizing the space to their own tastes.
Aside from removing personal items, it's important to paint the interior so it's neutral and clean. Choose neutral colors that aren't offensive to most people, and skip the accent walls. Not everyone has the same taste, so it's best to modestly choose colors that are pleasing to most people. Neutral colors also offer the benefit of being easily painted over, if the buyer chooses to do so down the road.
8. Make simple repairs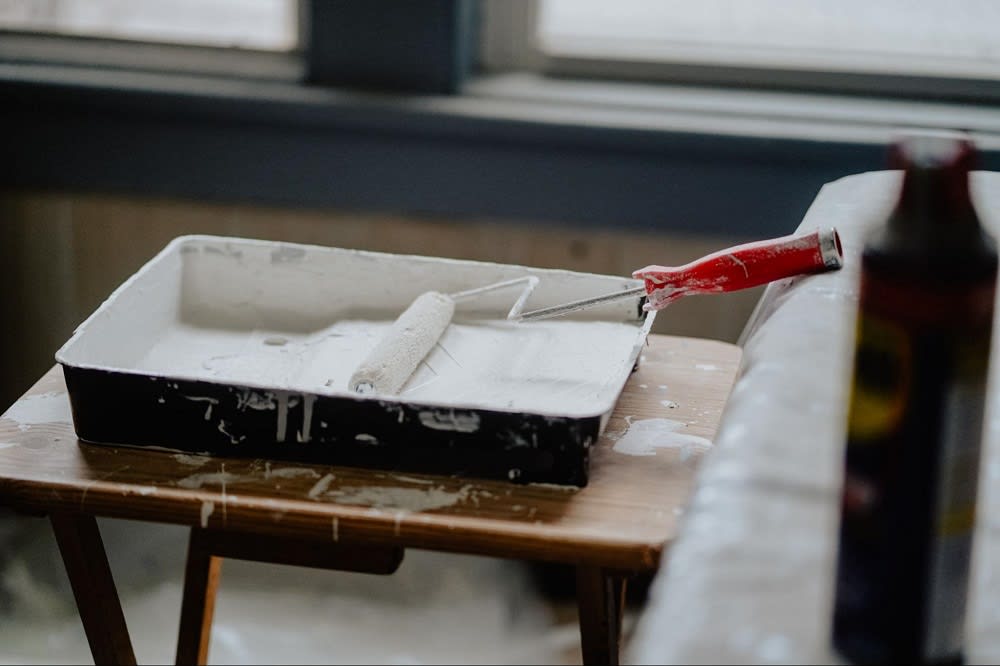 A well-cared-for home speaks volumes to future buyers. If, on the other hand, you show a home that's got peeling paint, burnt-out light bulbs, and broken light switch plates, buyers may wonder what other things you've let slide. To avoid this, take some time to make small repairs. Touch up any chipped paint on your baseboards and trim, and paint over scuff marks on the walls from the furniture. Tighten loose knobs and replace cabinet drawer handles that may have fallen off over the years. These small, inexpensive fixes will remove any distractions so a potential buyer can view the home's potential without seeing its shortcomings.
If a buyer sees that you haven't maintained your home's basic functions, it may cause them to wonder whether you've let other, much larger things slide along the way. For example, if you can't keep all the light bulbs working, how can they be sure you've changed the furnace filter often? These small repairs can help your house to sell quickly, which is your biggest goal.
9. Incorporate plants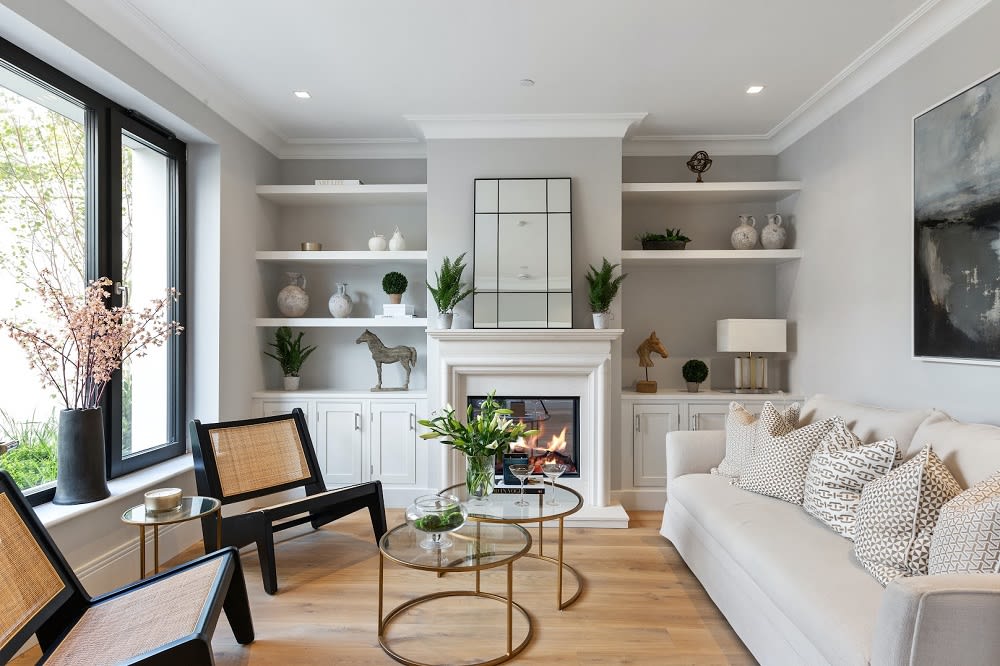 There's something about adding plants and greenery to a home that makes it feel cozy and warm. Set a fresh bouquet of flowers on the dining room table or add a bright bowl of lemons on the countertop for visual appeal. They'll also make your home smell inviting and lovely. Other ways to incorporate plants in your home include setting small potted plants or succulents on a bookshelf or shelf in the bathroom. For a bold visual effect, add a fiddle-leaf fig to your living room space or a snake plant in the bedroom.
Plants are inexpensive, and many are very easy to maintain. They're also impersonal, bright and welcoming. They're one of the best ways to decorate a home for staging to sell.
10. Consider your home's smell
How does your home smell? If you can't tell, ask your realtor to do a walk-through and report back any pet odors or other smells that they experience. That way, you can take care of the problem before potential buyers enter your home. Deep cleaning and decluttering will certainly help, but if you've got an odor that won't go away, do not try to mask the smell with a stronger scent. Potential buyers are on to this trick, and they won't appreciate walking through a house that reeks of artificial vanilla or lavender.
11. Stage your home
Staging is enormously important in creating a space that buyers will take interest in. Consider hiring someone to stage your home professionally, or do your research and stage your home effectively. The
National Association of REALTORS
offers some great tips and tricks for staging your home for a successful sale. This includes removing your valuables, organizing each space to show its potential for use, and purchasing items that may enhance the space. Don't spend a lot of money on staging. Instead, try to incorporate items you already have to get the most bang for your buck.
Choose Mr. Magnolia for your home's sale
Cory Hays and Dawn Bourdo are the powerhouse team that makes up Mr. Magnolia, and they're committed to selling your home at the highest possible price. Their experience and expertise will help guide you through the selling process so you can confidently list and sell your home.
Contact them today
to get started.