Are you considering buying a new home in the prestigious neighborhood of Magnolia? Whether you intend to buy a first home or an investment property, the real estate process can be rather complicated. Let the Mr. Magnolia Team eliminate the stress with this extensive homebuying guide. Read on for the steps that you need to buy your first (or next) home with seamless efficiency.
1. Get pre-approved for financing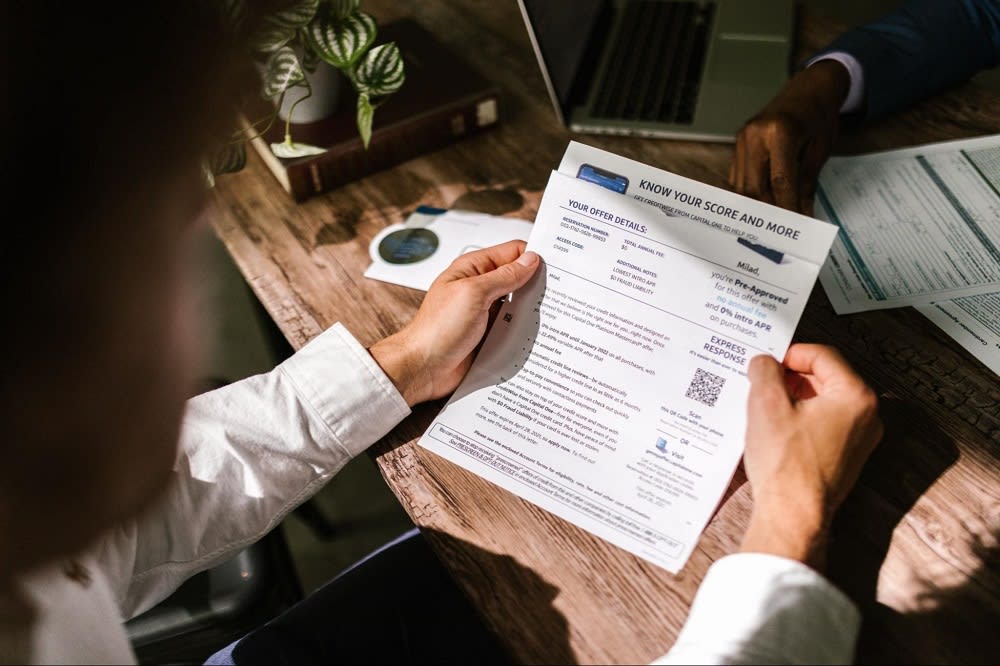 When you make the decision that you want to buy a new home in Magnolia, the first thing you need to do is to get pre-approved for financing. Even if you don't intend to buy a home until the next season or even next year, it is a great idea to get pre-approved as soon as possible. By getting pre-approved for financing, you will have the backing of a financial institution willing to lend you a certain amount of money to purchase a home.
Home buyers searching for Magnolia luxury homes must get approved for a jumbo mortgage loan. The difference between a jumbo loan and a conventional one is that a jumbo loan can offer bigger loan amounts. It is also important to remember that jumbo mortgage loans often have more stringent requirements, such as higher credit scores and low debt-to-income ratios. Ultimately, getting pre-approved can help streamline the homebuying process so that it flows quickly, as sellers are more likely to trust buyers with a pre-approval. It can also help you to know what price range of luxury homes in Magnolia to search for.
2. Choose the right time to buy
In real estate, timing is everything. There is a right time to buy a home, depending on factors such as the current season and the condition of the real estate market. The best time to buy a home is once you get that pre-approval so that you know what predetermined amount you can start searching for. However, there is a difference between searching for homes in the spring versus the winter. The spring tends to be overly saturated as many sellers start putting their homes for sale. After the winter's dreary cold and rainy season, Magnolia luxury homes simply pop amongst the blooming flowers, lush green trees, and glistening waters. This means that there will be a lot of homes for sale in the spring, so you might even have to engage in fierce bidding wars with other buyers. Conversely, winter offers a much slower climate as fewer people are putting up their homes or looking for new homes. In addition, a slower climate often means you might have a better chance of getting a good deal on your prospective new home in Magnolia.


To help you determine whether you should buy a home in the winter, the spring, or somewhere in between, it can help to look at the real estate market in Magnolia. Magnolia is experiencing a strong seller's market characterized by homes selling fast, rising prices, and tight inventory. This means that you might have a challenging time and have to engage in bidding wars. In addition, the median price for Magnolia homes for sale was
$1,197,950 as of October 2022, with 36% of homes
sold at or over the asking price. By knowing the condition of the real estate market in Magnolia, you can better gauge whether you should buy a home now or wait.
3. Create a list of must-haves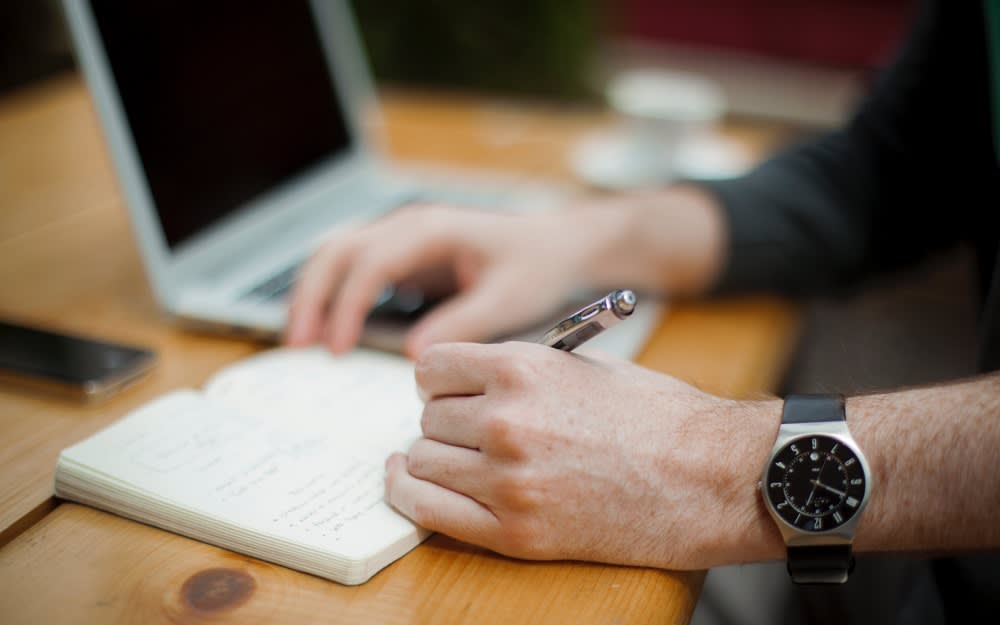 One thing that you can do to make the home-buying process as efficient as possible is by knowing exactly what you are looking for. In Magnolia, there are a variety of luxury homes available, from waterfront estates to two-story homes close to parks, shopping, and restaurants. Evaluate your lifestyle and consider what features you would like to have in your home. For example, do you wish to live mere steps away from the water? Or, is proximity to schools, work, shops, restaurants, and parks vital to you? Consider also the types of home and neighborhood amenities you most desire. For instance, would you like to live in a homeowners association community with parks, pools, spas, and sports courts? As for the home, consider attributes such as size, architectural style, age, number of bedrooms, and amenities. By knowing what features you must have in your home, you can more efficiently search for your dream home.
4. Attend showings
Sometimes, it can be hard to gauge if a home is right for you just by viewing the pictures. That is why you need to consider visiting the homes in person. If the listing indicates that the home hosts an open house, you should consider visiting the home. As for the other homes, consider scheduling a private showing to view the home up close. By visiting the homes, you can better sense what it would be like to walk through the house and even the neighborhood. It can even help you visualize your future life in the home and community!
5. Write an offer letter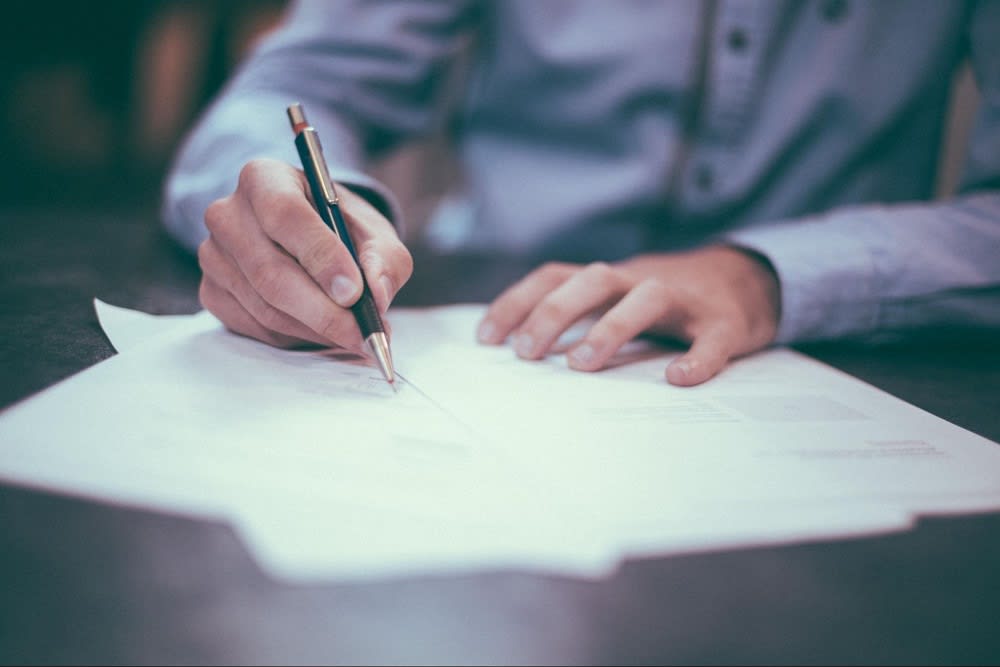 Once you know which Magnolia home you want to purchase, it is time to write an offer letter. Fortunately, Magnolia real estate agents will help you craft the offer letter so that your needs are represented. Generally, you would write about your wish to buy the home, your homeownership goals, and why you think you are the best buyer for this home. It is advisable that you add a personal touch so sellers will likely accept your offer. By working with a real estate agent with extensive experience, you can put yourself in the best position to write one that will entice the seller to accept your offer!
6. Get a home inspection done
Once your offer has been accepted, the work is still not done. You want to ensure that your home is as fantastic as it appears in the pictures. Get a home inspection right before you close on your home. By getting a home inspection, you can know that your home is up to code and in excellent condition. In addition, if there is anything that needs to be repaired, then it is something you could bring up with the seller in the negotiation stage. If the home checks out and it is safe to live in, you can begin the closing process and get ready to start your new life in Magnolia!


Interested in buying a home in Magnolia? Reach out to dedicated real estate expert
Corey Hays
. Known as Mr. Magnolia, Corey can provide expert guidance on all matters, from localized neighborhood insights to executing negotiation tactics. The Mr. Magnolia Team can help you find your dream home in Magnolia!